Tenancy Guide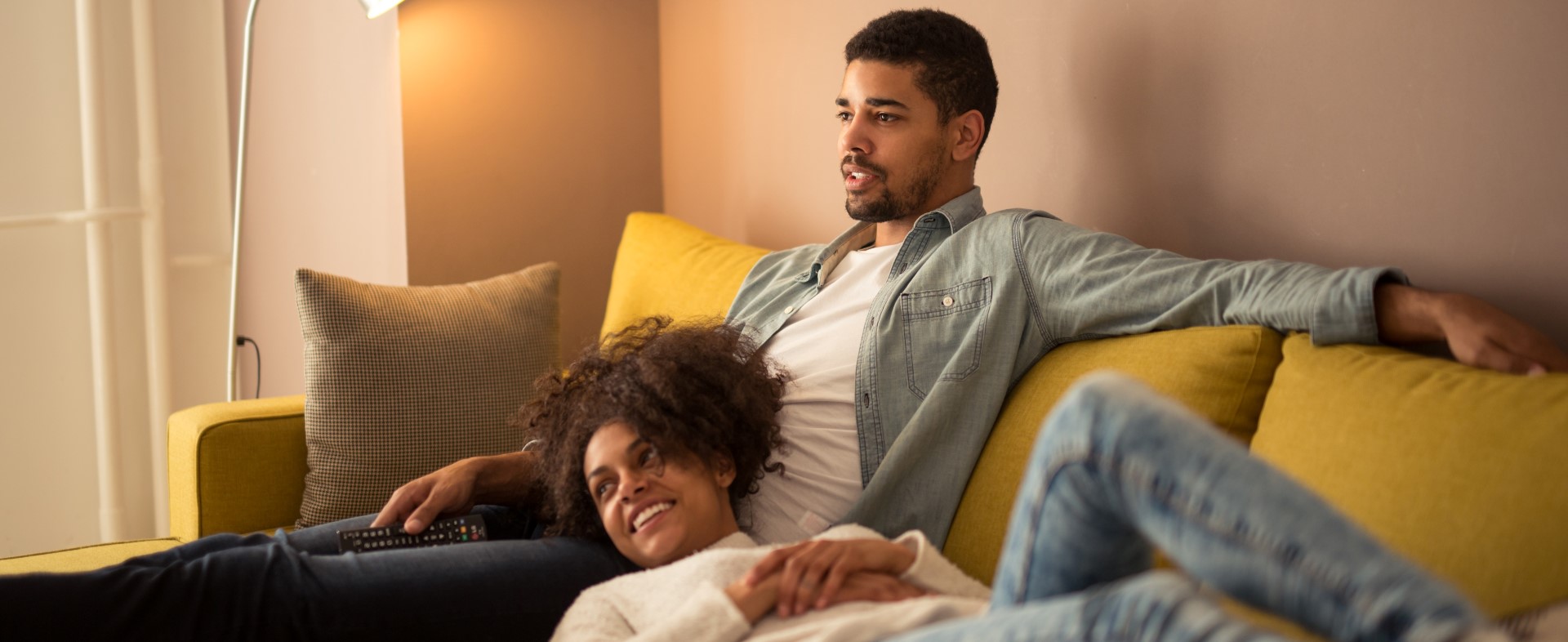 A warm welcome to your new home!
Contempo Lettings have put together a comprehensive guide for all tenants.
From emergency numbers to advice, our guide will ensure your stay is as trouble free as possible.
Download the Tenancy Guide here
Emergency Contact You will have been given an emergency contact number by your local branch when you signed your tenancy.